About the Brand
Lilac Lawson encompasses a personalized online shop filled with curated, sustainable, secondhand and vintage fashion, and extends beyond that into a cultivated selection of content and products.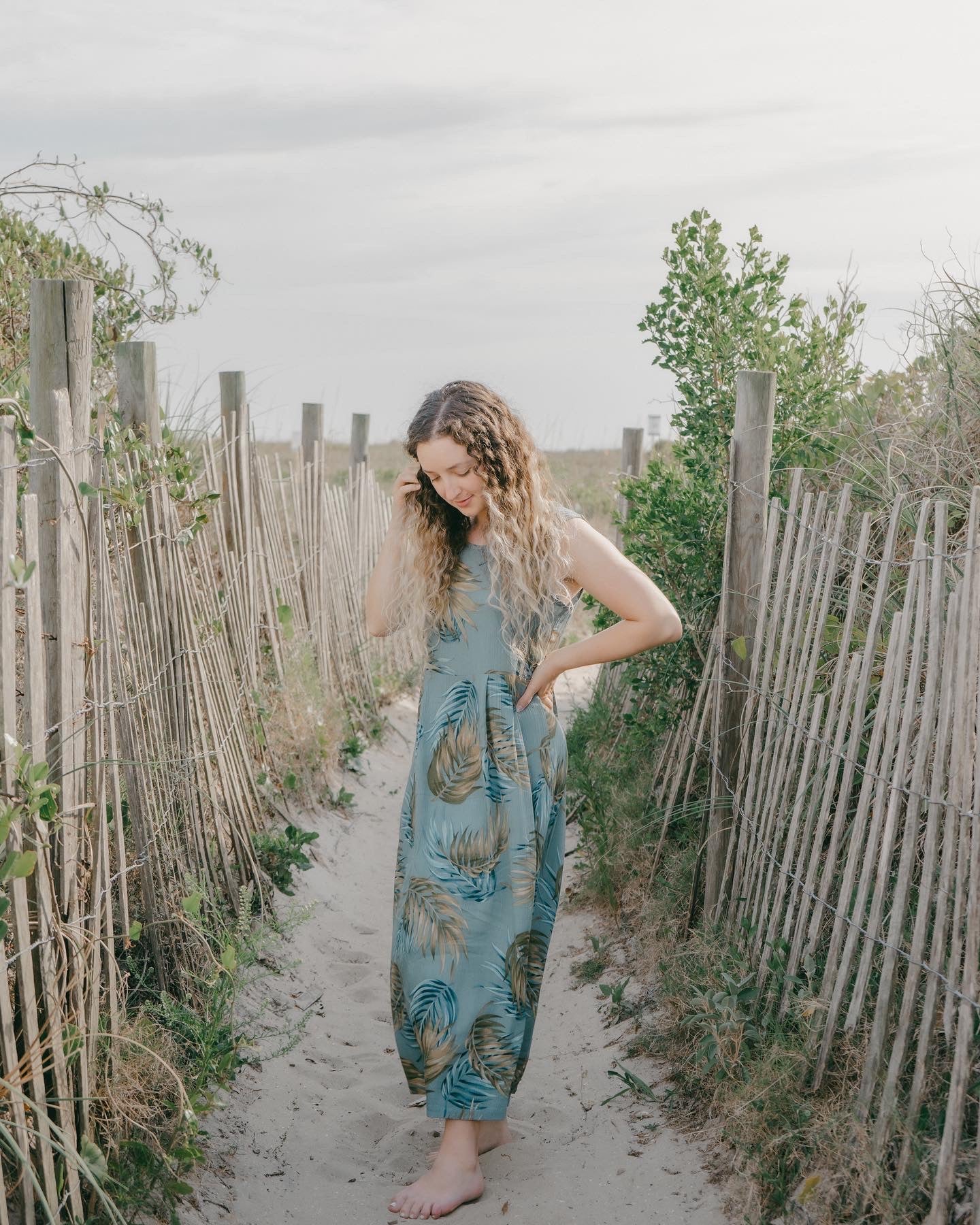 About the Name
Growing up my mom grew the most beautiful lilac bushes along the side of our property. They towered over us and smelled so heavenly, creating a lush wall of blossoms in the most divine shades of purple. Lawson, well that's a family name. And together, they form Lilac Lawson.

My name is Shannon and I'm so excited to welcome you to Lilac Lawson, a place to shop curated sustainable fashion, share my favorite finds, recipes, DIY projects, what brings me joy or what I'm loving, styling, and all the creative things I can dream up.

I'm so glad you are here.
Follow along on Instagram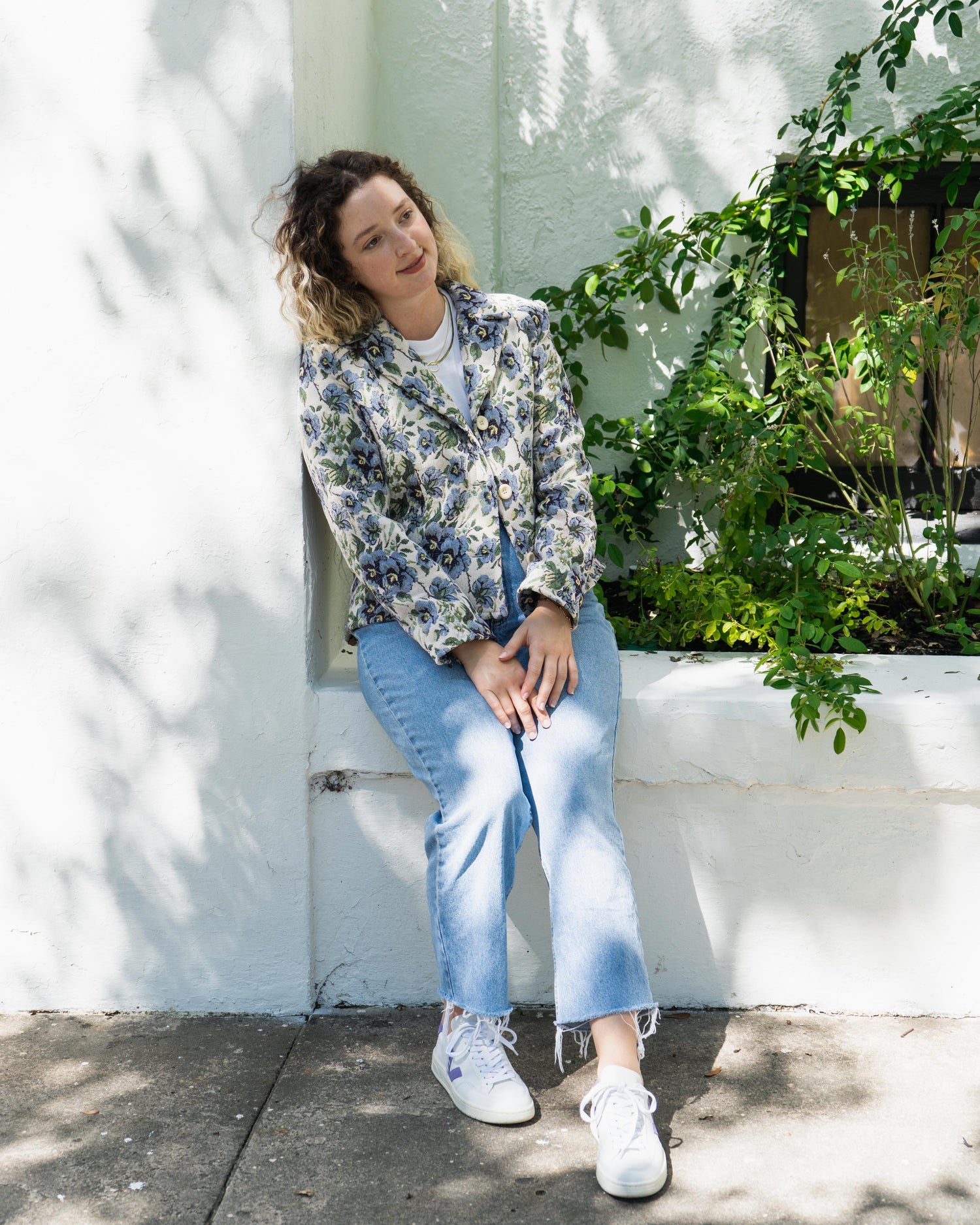 About Shannon
Lilac Lawson founder, Shannon, has a love of vintage fashion, brands with an empasis on sustainability, and a good deal. Shannon shares her latest personal finds on Featured Fashion.
Shannon strives to make Lilac Lawson a shop that inspires mixing vintage with modern, a place to shop beloved brands at a fraction of the cost, and curates a selection based on high quality fabrics and construction. Oftentimes, Shannon repairs and spot treats garments for Lilac lawson to bring them back to their former glory and ready to wear again.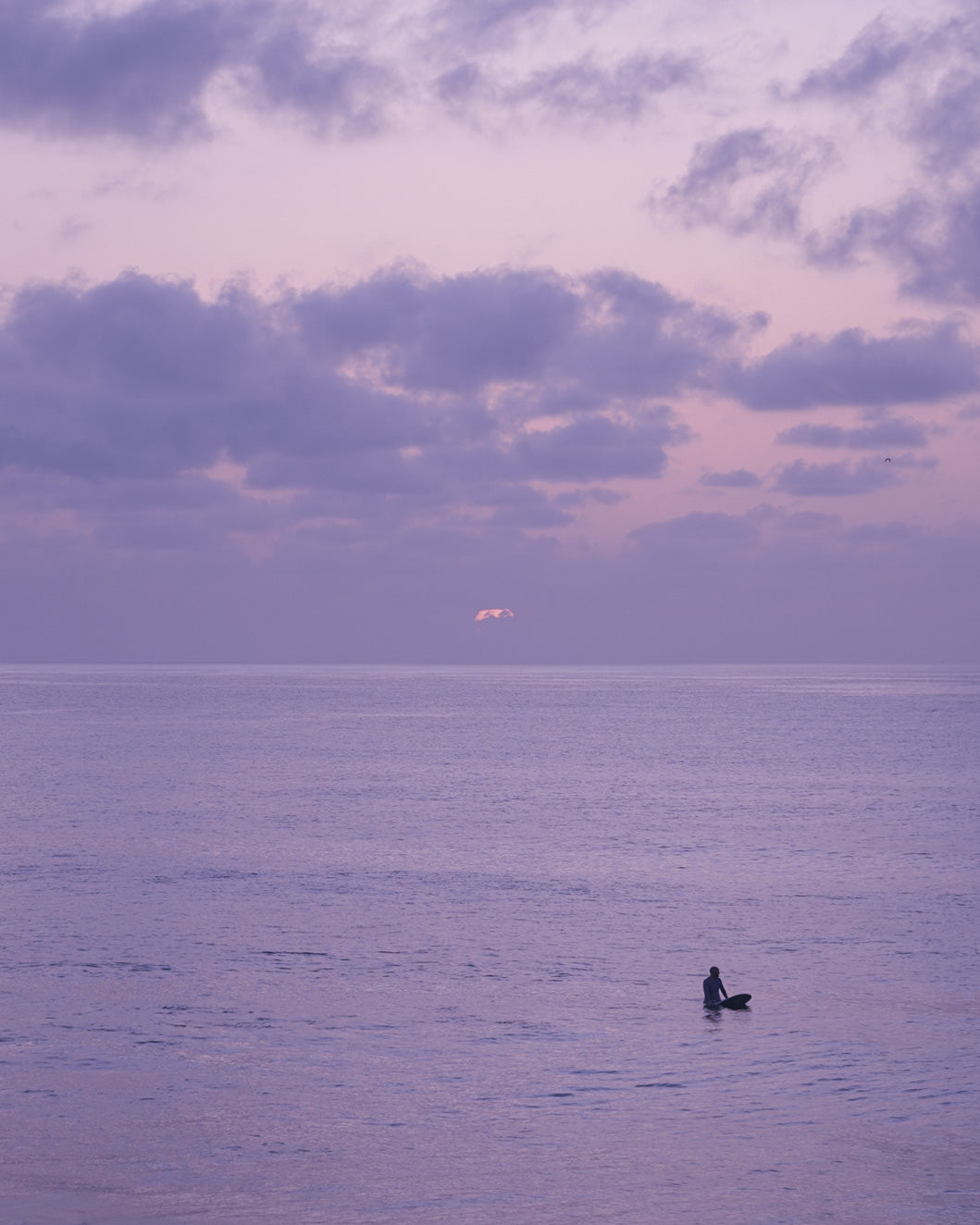 Founded in Wilmington, NC, Lilac Lawson is inspired by the coast.
Shop In Person
Upcoming Events:
Pop Up Market at the Starling Bar
Date: September 30th
Time: 5 PM-9 PM
Location: 1612 Queen St. Wilmington, NC
Cape Fear Vintage Market X UNCW SGA
Date: October 8th
Time: 1 PM-5 PM
Location: 5031 Riegel Rd - (The UNCW Quad)
The University of North Carolina Wilmington Wilmington, NC 28403
Curated on Castle Street Vintage Market
Date: October 14th
Time: 11 AM-3 PM
Location: 6th and Castle St. Wilmington, NC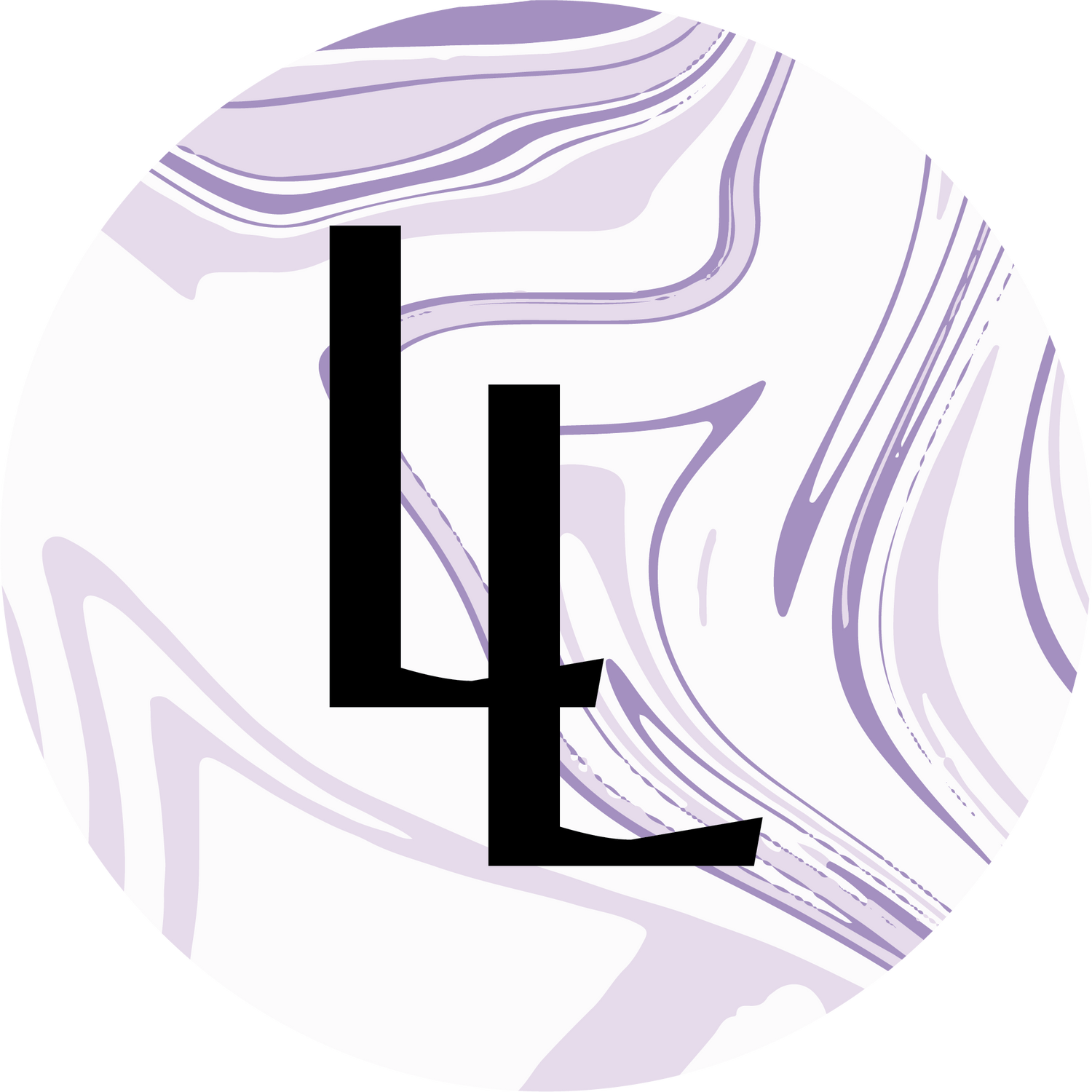 Return Policy
All sales are final.
Please reach out with any questions prior to purchasing at shannon@lilaclawson.com or on Instagram @lilaclawson.